Mila Kunis Never Said She Wanted 'Fifty Shades Of Grey' Role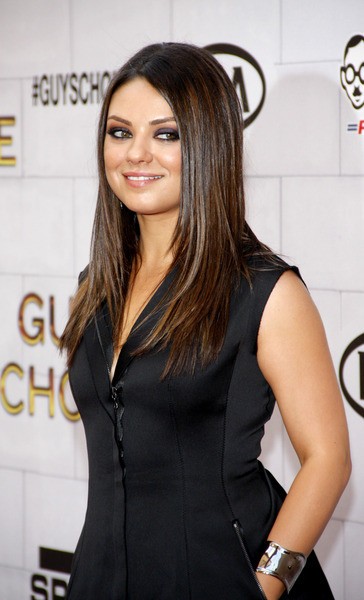 Reports surfaced earlier this week that Mila Kunis is eager to star in the upcoming adaptation of "Fifty Shades of Grey," but it appears the rumors are unsubstantiated.

A source told E! News that Kunis never gave an interview to The Sun, which claimed the actress wanted the role of Anastasia Steele because "there are times when you just want to do something fun because you're going to have a good time doing it."

Kunis hasn't come forward to deny any interest she'd be up for starring in the S&M thriller, so there's still hope. But what would her boyfriend Ashton Kutcher think?

Several famous females have been linked to the role, including Emma Watson ("Harry Potter"), Anna Kendrick ("Twilight"), and Alexis Bledel ("Gilmore Girls").

As for the role of Christian Grey, actors who've expressed interest include Ian Somerhalder ("The Vampire Diaries") and Lindsay Lohan's "The Canyon's" co-star James Deen, who also happens to be a porn star. He told Entertainment Weely he "could have a lot of fun with" the  character.