Mila Kunis Named Spokesmodel For Gemfields Jewelry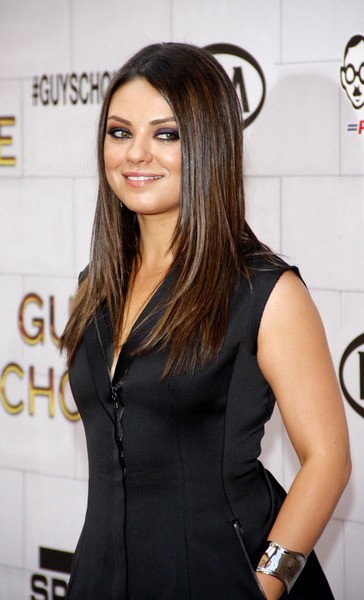 Actress Mila Kunis has become the spokesmodel for luxury British-based jewelry company Gemfields.

The Black Swan beauty signed up to promote the brand, which is known for its commitment to ethical gem mining, after taking a personal tour of their facilities in Africa, and the star was impressed with what she saw.

She tells ETonline.com, "They take so much pride in their work and they take such good care of their employees."

Kunis insisted on travelling to the Gemfields mines in Africa to witness the staff at work and learn all about the emeralds, rubies and amethysts first-hand before agreeing to become the face of the firm, which celebrated with a party in her honor in Hollywood last week.

She explains, "I've done that once before and it's one of the hardest things to do... to pitch a product you don't stand by. The short of it is, I went and visited (Gemfields) in Africa and they are one of the most loveliest companies I had had the pleasure of actually touring, let alone being a part of.

"They take care of their community, they put up schools, and they teach the people how to farm vegetables. I mean it sounds so dated and so simple, but very rarely do people take the time. They say they do, and on paper they do, but in real life they don't."