Mila Kunis Named Global Spokesperson Of Jim Beam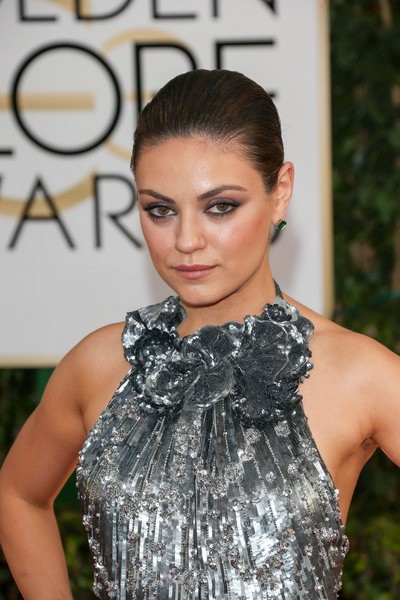 Mila Kunis has partnered up with Jim Beam to promote the bourban whiskey brand in international markets. The actress said:  "As a fan of bourbon and a huge proponent of making history, I am thrilled to be the newest member of the Jim Beam family."
 
Jim Beam senior vice president and chief marketing officer Kevin George, added, "Mila's love of bourbon, her appreciation for the authenticity of our brand, her warm personality and her global relevance to our Make History campaign make her the perfect partner. Anyone would want to share a Jim Beam with Mila. We love that about her, and couldn't be happier to have her join the Jim Beam family."
Kunis will appear in three commercials for the bourbon, which will begin airing in February.
The actress is currently working on the film "Jupiter Ascending" opposite Channing Tatum, which will hit theaters later this year.
She is currently dating her former "That 70s Show" co-star Ashton Kutcher.