Mila Kunis Helps In Rescuing Man's Life At Her LA home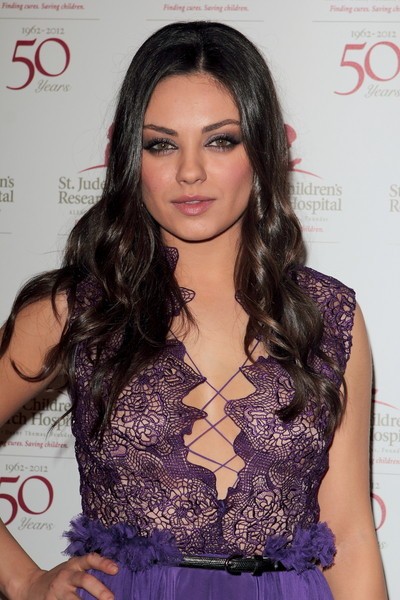 Actress Mila Kunis played the role of a real-life heroine over the weekend after rushing to help a man who collapsed at her home.

The unnamed 50 year old, who works at Kunis' Los Angeles property, suffered a seizure on Saturday and was choking and vomiting blood after biting through his tongue, according to TMZ.com.

The website reports the Friends with Benefits star rushed over to help and held his head to the side to prevent him choking, while her friend dialed 911.

Paramedics attended the scene and transported the man to the hospital, where he has since made a full recovery.

The incident marked the end of a dramatic week for the Hollywood star as it came just a day after a suspected stalker was arrested outside her L.A. gym.