Mila Kunis Denies Getting Drunk For Lesbian Sex Scene

Mila Kunis has laughed off rumors she shared shots of tequila with her movie co-star Natalie Portman to work up the courage to shoot the graphic lesbian love scenes in new movie "Black Swan."

"Star Wars" beauty Portman portrays troubled ballerina Nina in the upcoming Darren Aronofsky film, which sees the actress engage in an explicit sex scene with Kunis.

Reports suggested the pair had downed alcohol prior to the shoot to calm their nerves, but Kunis insists the claims have been fabricated - because they were completely focused on delivering good performances for the film.

She tells People.com, "False! There was no tequila! Not sure where that rumor came from, but it's false. I don't think we could have done that scene if we were intoxicated."

The "Forgetting Sarah Marshall" star admits no sex scene is easy, regardless of whether a co-star is male or female.

She says, "They're never comfortable, same-sex, opposite-sex, it's never comfortable."


Watch the trailer: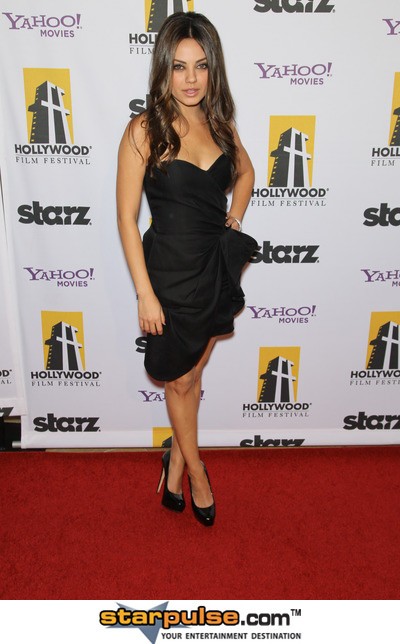 Click for more great Mila Kunis pictures: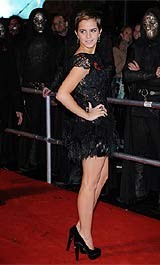 CHECK THESE OUT!
Things you don't need to know: there's a Barack Obama "Love Doll" on the market. (Lemondrop)
Hilarious video of a dude playing "Rock Band" and getting just a *little* upset over his score. (College Humor)
Are comedians who have messed up personal lives funnier than the ones who don't? (Lemondrop)
Emma Watson forced herself on Daniel Radcliffe (The Frisky)
That Kim Kardashian themed credit card for kids? Yeah, not such a good idea. (PopEater)
Should Katy Perry do Playboy? (Gabby Babble)


Links from all over the web, right here on Starpulse!