Mila Kunis And Ashton Kutcher Attend His Twin Brother's Wedding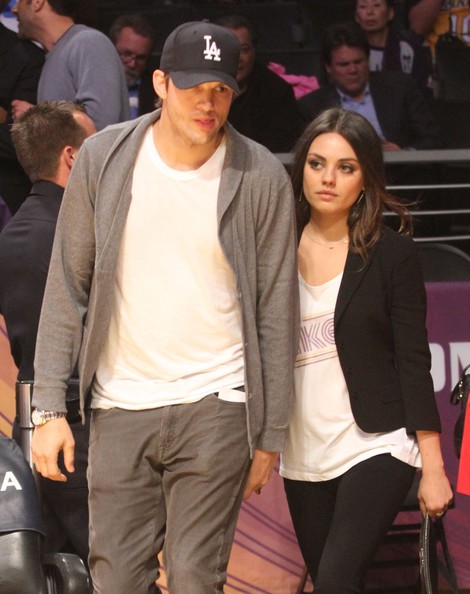 You've got to wonder if Mila Kunis and Ashton Kutcher are feeling the pressure to get engaged after both of their siblings tied the knot over the past two months.
Kunis and Kutcher headed down to Georgia over the weekend to celebrate the wedding of Ashton's twin brother Michael's wedding. Ashton posted a photo (below) of the location on Twitter, writing, "Foggy day at a beautiful sea island."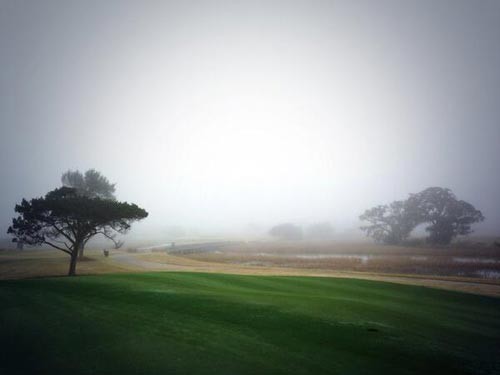 Ashton's brother was born with cerebral palsy and had a heart transplant at four. This is the motivational speaker's second marriage.
Just last December, the couple enjoyed the wedding of Mila's brother - also named Michael. He wed in Florida to the ballerina who trained Mila for her role in Black Swan.
Kunis and Kutcher have been fending off engagement rumors since they began dating publicly after Ashton's divorce from Demi Moore in 2012.