Mila Kunis And Ashton Kutcher Are 'Just Friends', Not Dating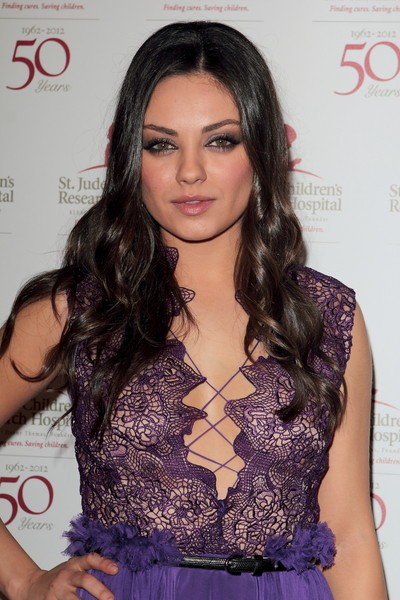 Former That 70s Show castmates Ashton Kutcher and Mila Kunis sparked rumors over the weekend that the two are more than just old friends.

After the couple was spotted having sushi together at Asanebo in Studio City, Calif. Sunday night, the stories began to swirl that Ashton & Mila spent the night together - but those rumors were quickly shot down by Mila's camp.

The Black Swan star's rep tells Celebuzz.com, "They've been friends for years and they had dinner with a bunch of friends. They're not dating."

The two recently reunited with former That 70s Show cast members Laura Prepon and Wilmer Valderrama to tape a two-hour special for the Fox network's 25th Anniversary. The special will air April 22.