Mila Kunis Accepts Marine's YouTube Invitation To Marine Corps Ball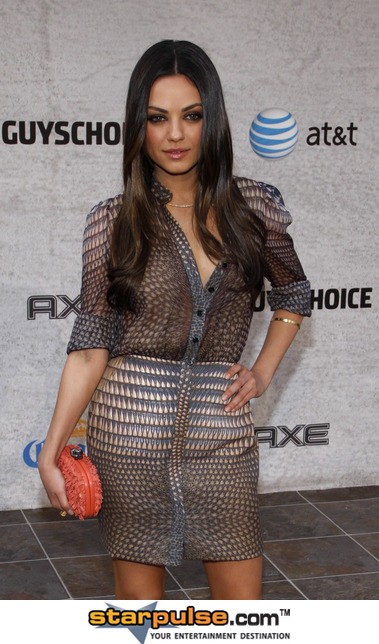 Mila Kunis has accepted an online invitation by a Marine serving overseas to be his date to the Marine Corps Ball. Sgt. Scott Moore, of the 3rd Battalion 2nd Marines in Musa Qala, Afghanistan, invited the Friends with Benefits star to accompany him to the gathering in North Carolina. 
"Hi Mila, I just want to take a moment out of my day to invite you to the Marine Corps. Ball with yours truly. So take a second to think about it and get back to me. All right, bye now," he says in the video.
FOX411 asked Kunis if she had seen the video, and her Friends with Benefits co-star Justin Timberlake was sure he could convince her. "Have you seen this? Have you heard about this? You need to do it for your country," said Timberlake. He then had a message for Sgt. Moore: "I'm going to work on this, man. This needs to go down."
"I'll do it," the star said. It should be quite a scene at the Marine Corps Ball!