Mike Tyson To Star In Cartoon Detective Show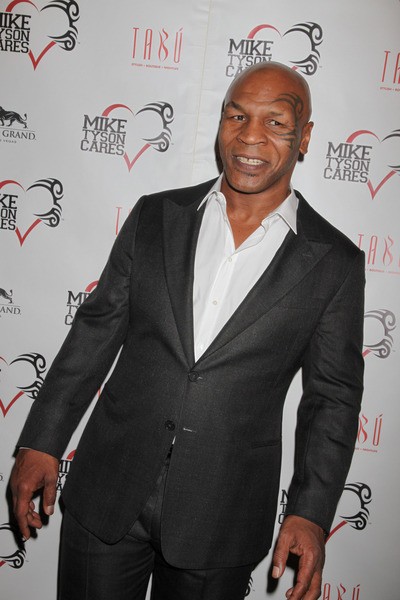 Former boxing champ Mike Tyson will play a crime-solving detective in an upcoming animated TV series. Tyson, who has made memorable appearances in "The Hangover" franchise, is teaming up with Adult Swim for "The Mike Tyson Mysteries."
The show will center a character (voiced by Tyson), who receives help on his adventures from a magical face tattoo and his foul-mouthed pigeon sidekick.
The real-life Tyson also has tribal ink on his face and is known for owning racing pigeons.
Adult Swim has yet to give a premiere date for the 15-minute shows.
Meanwhile, recently told the New York Times he would like to play Othello.