Mike Tyson Says He Didn't Rape Desiree Washington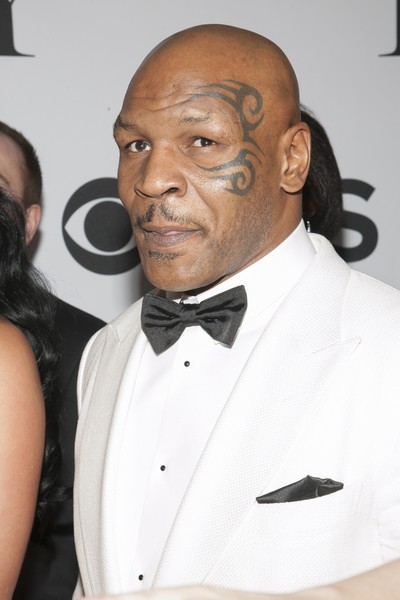 Former boxing champ Mike Tyson has denied raping and beating a woman he was convicted of assaulting 12 years ago.
In a new interview with Matt Lauer on the "Today" show, Iron Mike refused to apologize to Desiree Washington, insisting he did nothing wrong.
He explained, "I really didn't do anything to her. I didn't rape her, I didn't beat her. I didn't do anything to her and I'm not going to make amends. I've made amends to myself, but, to her, no."
 
In 1992, the sports legend was sentenced to six years in prison for the crime. He only served three.
In the interview, he also opened up to Lauer about his battle with alcoholism. "When I start drinking and I relapse, I think of dying. You know I'm in a real dark mood. I think of dying and I don't want to be around anymore. I won't survive if I don't get help," he said.
He added, "I've been sober 12 days and it's tough. I'm mean, I'm irritable. It's a real challenge because I don't know if I like this sober guy. It's hard for me to live normal, straight is hard."