Mike Tyson Brings One-Man Show To Broadway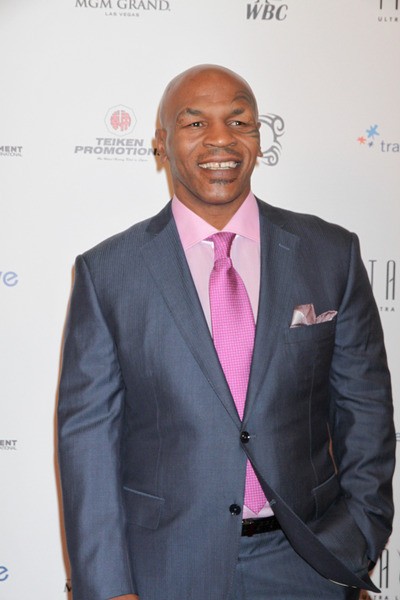 Former boxing champ Mike Tyson is appearing in the one-man show, "Mike Tyson Undisputed Truth," on Broadway. Directed by Spike Lee, Tyson's two-hour set focuses on his life - from childhood in Brooklyn, N.Y., up through his boxing career.
The athlete openly discusses his public divorce from actress Robin Givens and a surprise incident involving Brad Pitt. It also touches upon the time he spent in prison.
The show opened on Thursday, and Tyson told the Associated Press he doesn't mind talking about his personal life on such a public stage.
Tyson said he's fine with revealing intimate details to a room full of strangers simply because "it's a job to be done."
He added, "Even though it's real, it's not real. It's an illusion."
Tyson is performing at Longacre Theatre for a string of performances.