Mike 'The Situation' Sorrentino Settles Legal Battle With Former Managers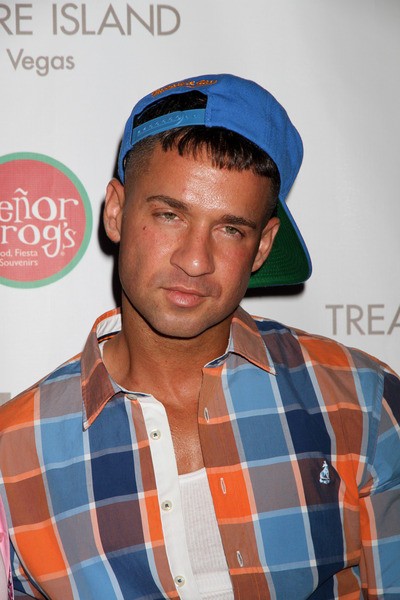 Reality TV star Mike 'The Situation' Sorrentino has had a $1 million lawsuit filed against him dismissed after reaching a settlement with his former managers.

Bosses at Gotham NYC Entertainment launched legal action against the Jersey Shore star, known as The Situation, last year amid allegations they had been wrongfully fired.

The plaintiffs demanded millions in damages, claiming they took Sorrentino from "relative obscurity to become an international celebrity," but he fired back, accusing his ex-representatives of failing to properly advise him over his career.

However, the two parties reached a mutual agreement to put an end to the matter in June and they have now moved to have the lawsuit dismissed.

As part of the deal, they will each pay their own legal fees, according to TMZ.com.