Mike 'The Situation' Sorrentino Ordered To Take Anger Management Classes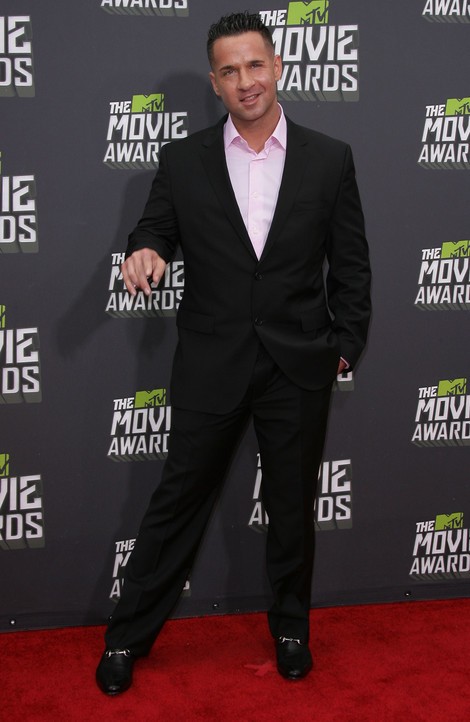 "Jersey Shore" alum Mike "The Situation" Sorrentino has agreed to take anger management classes following a fight with his brother in June.
According to People, he was arrested after brawling with his brother Frank in a New Jersey tanning salon. They were reportedly fighting about how to run the business.
At the time of his arrest, Sorrentino claimed: "[Frank] was not running the store correctly, so I had to go in there and clean house, in more ways than one."
Earlier in June the tanning salon was in the news after employees contacted police over missing wages. According to TMZ, four employees said they were owed paychecks until police contacted the owner and told him charges would be filed. The employees were paid soon after.
Meanwhile, Sorrentino's new reality project, "The Sorrentinos," airs Tuesdays on TVGN. It takes place in the salon, Boca Tanning Club.