Mike Epps To Play Richard Pryor In Upcoming Biopic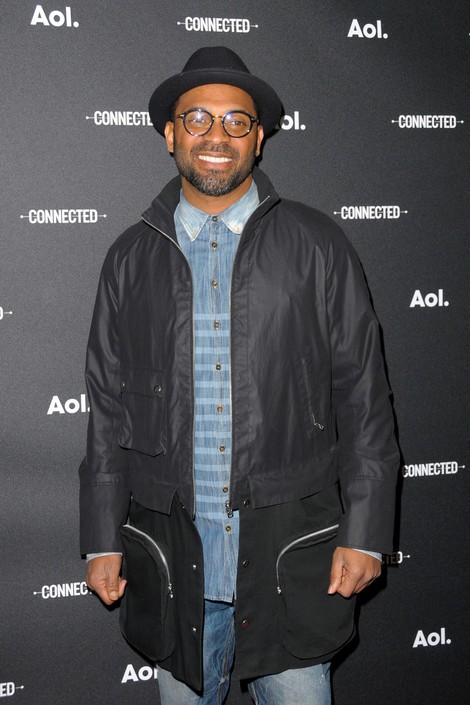 Director Lee Daniels has confirmed that Mike Epps will be playing Richard Pryor in an upcoming biopic about the actor/comedian.
On Sunday, Daniels posted a photo of himself, Oprah Winfrey and Epps on Instagram with the caption: "and we're off... Get ready y'all for #richardpryor @eppsie @oprah."
Pryor, 65, died in 2005 following a heart attack and battling multiple sclerosis for many years. He is known for his stand-up comedy and films such as "Blazing Saddles," "Stir Crazy," "Brewster's Millions" and "The Toy."
It had been rumored that "America's Got Talent" host Nick Cannon would land the role.
The biopic has been in the works since 2009. Adam Sandler and filmmaker Bill Condon were once involved in the film before it was shelved in 2011.
Forest Whitaker was also attached to the project, and in March signed on to write a script and produce the film. It's unclear whether he is still on board.
Not everyone is happy with the project. Richar Pryor, Jr., sent a cease and desist letter to the comedian's widow Jennifer Lee Pryor, who is contributing to the film project. They are battling over rights to his story.