Mike Epps Involved In Bar Brawl With Photographer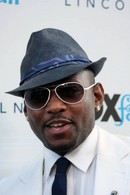 The Hangover star Mike Epps clashed with a photographer during a night out with his wife last month after the snapper allegedly harassed the couple.

The funnyman was celebrating his wife Michelle's birthday with a bash at the Key Club in Detroit, Michigan when an unnamed man filming the couple allegedly tried to provoke them by hurling insults.

Epps then confronted the videographer and security officers were forced to interfere when a brawl broke out.

Epps tells TMZ.com, "It was a private celebration for my wife's birthday. I asked the photographer numerous times not to film, but he refused to let up. I then attempted to retrieve the tape from the camera."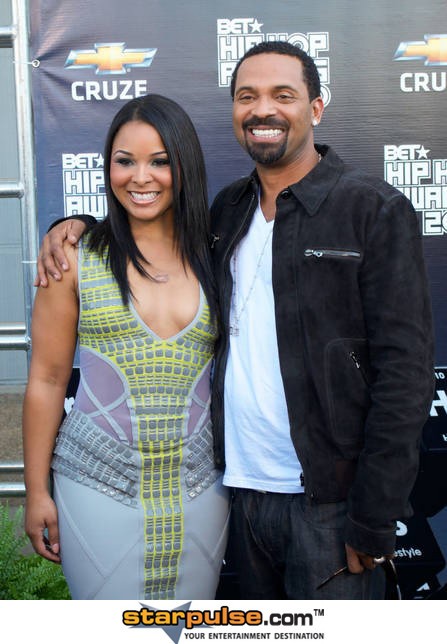 Click Here For More Mike Epps Pictures