Mike Epps Brought His 'Sparkle' Pimp Role Home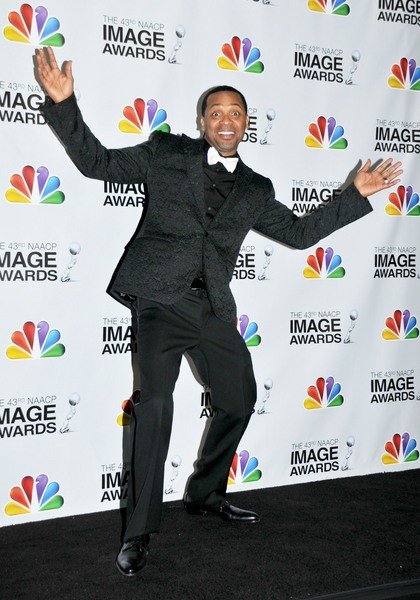 Funnyman Mike Epps' wife couldn't wait for filming on his new film Sparkle to wrap - because she didn't like the pimp character he brought home, and the old friends he reconnected with. 
The Hangover star's sordid past came back to haunt him as he filmed what has become Whitney Houston's final film - he was once a hoodlum in Indiana. 
He tells WENN, "It was so poetic about me being in Detroit playing this role because the devil was working. I was running into old friends that I got high with. I had a perm on my head, I had an apartment on the water away from the rest of the cast like I was a real pimp. 
"My apartment was set up like a 1970s apartment and nobody on the set knew I was doing that but me. I did everything but the coke because I knew I had to get up and work. 
"It was hard because my wife hated me the whole time I was playing that role because it was all over me. She would come in the house and say, 'Why did I marry you? You're f**king crazy!'" 
And Epps admits that when the shoot was over he had to "talk to somebody" to shake off the character. 
He adds, "What I've been through ain't no fluffy s**t . It's pain. It's s**t that I hide because I'm in a fluffy business and I make people laugh."