Miguel Arrested For Suspected DUI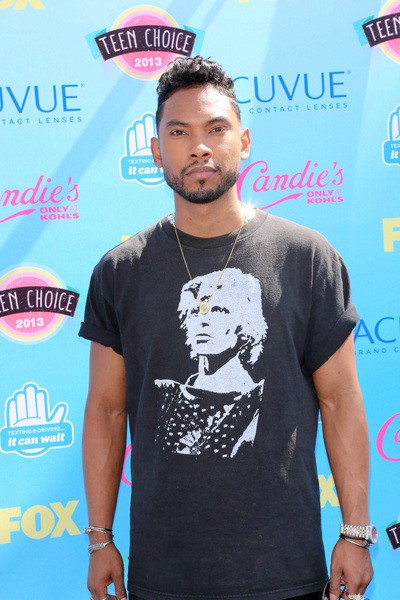 R&B singer Miguel has been arrested and charged with DUI in Los Angeles.

The 27 year-old rapper, full name Miguel Jontel Pimentel, was pulled over in the seaside community of Marina del Rey in the early hours of Thursday morning for allegedly speeding and having tinted windows on his 2013 BMW X6.

During the stop, police officers maintain to have noticed the smell of alcohol and the singer reportedly failed a series of field sobriety tests.

The Grammy-winning singer was taken into custody and booked for driving under the influence (DUI), before being released on $5,000 bail a few hours later.

A court date has been scheduled for September, according to TMZ.com.

Miguel found himself in the headlines earlier this year after a botched stage dive at the Billboard Music Awards in Las Vegas. He attempted to jump over the fans in front of him and onto another part of the stage, and instead he landed on a woman's head.