Midweek Fashion: Taylor Lautner, Katie Cassidy, Willa Holland, More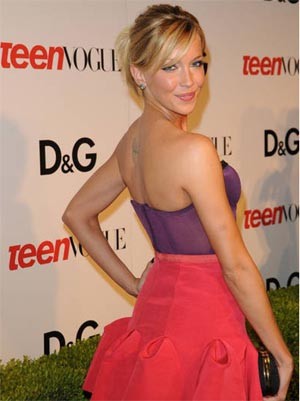 Is it just us, or do teenagers not look like teens anymore? What happened to the good old days of wearing Converse sneakers and jeans with a t-shirt?
Judging from the arrivals at the Teen Vogue Young Hollywood Party, those days are long gone.
- Click pic for next page -