Midweek Fashion Notes: The White House Correspondent's Dinner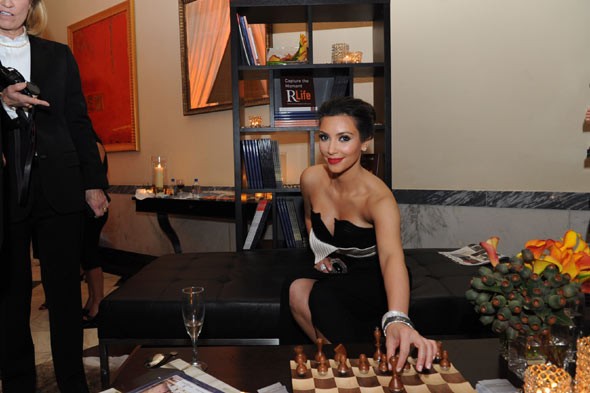 Apparently the Mayflower Renaissance Hotel was the place to be on Saturday after the White House Correspondent's Dinner.  It hosted many celebs such as Kim Kardashian, Ewan McGregor, Ashley Judd, and Dennis Quaid- who all partied until late into the night.
 
A few behind the scene tidbits from the evening:
 
- Kim Kardashian flew into D.C. with Ryan Seacrest just to do a last-minute interview. Without an outfit planned, she scrambled and borrowed her mother?s vintage Valentino black and white piece, ordered room service when she checked into the hotel, asked her twitter followers how they thought she should do her hair for the night and then met Fox News Anchor, Greta Van Susteren in a limo outside the Mayflower Renaissance Hotel to head to the big dinner.  Check out her comments from the evening at www.therenaissancelife.com

- Gabourey Sidibe (from Precious) definitely partied into the wee hours of the night in D.C. with her final stop being the After Party, where she was in search of a glass of bubbly to finish off her night.
 
- Ashley Judd stayed true to her sweet, southern self by passing up a seat in the upstairs VIP area at the when a guest offered to give her their spot. She remained standing with her guests in her gorgeous white gown and even checked out a game of chess in the lounge area.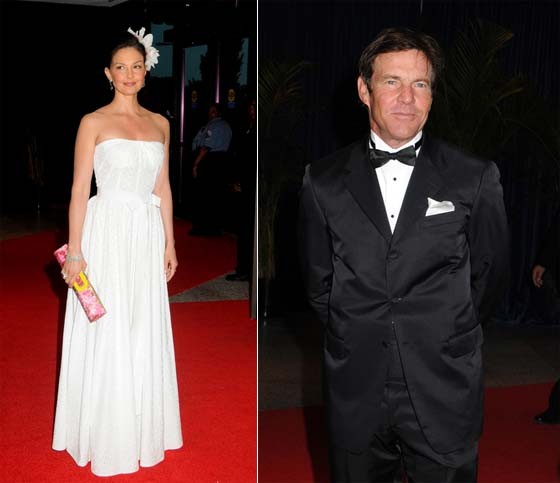 Interestingly enough the Mayflower Hotel is the spot that Bill Clinton picked to take a few photos of himself with his favorite intern. We think a Correspondent's Dinner themed Fashion Wrap Up is in order for this week. No?
More Kim Kardashian Photos from the White House Correspondents Association Dinner
Story by Kristen Schoels
Starpulse contributing writer