'Midnight Rider' Filmmakers Charged With Death Of Camera Assistant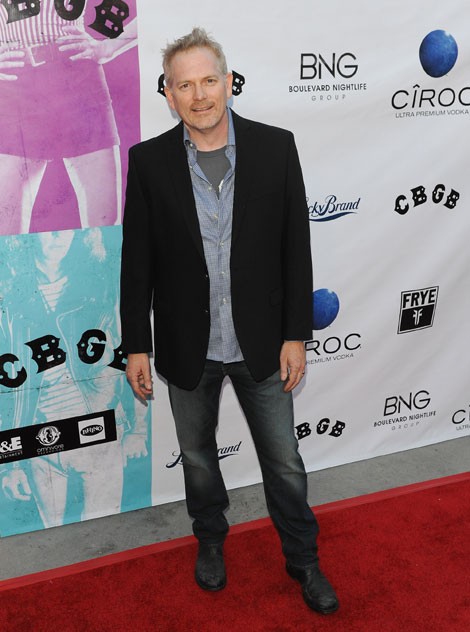 "Midnight Rider" director Randall Miller, his producer wife, and an executive producer have all been charged with involuntary manslaughter and criminal trespass following the death of a camera assistant on the Georgia set of the Allman Brothers biopic.
In February, Sarah Jones, 27, was hit by a train and killed while the production crew was shooting in Wayne County. Six additional crew members were injured on the train tracks.
The Wayne County District Attorney claims Miller, his wife Jody Savin and executive producer Jay Sedrish did not have a permit to film on the train tracks.
If found guilty of involuntary manslaughter, the filmmakers could spend up to 10 years in prison. The criminal trespass misdemeanor carries a 12-month sentence.
"Midnight Rider" is based on rocker Gregg Allman's memoirs. Following Jones' death, production was halted and lead actor William Hurt, who was set to play Allman, quit the project. Days before the camera's assistant's death, Hurt sent an email to a friend regarding his safety concerns on the Wayne County set.
Allman also filed legal documents to stop the project from moving forward. He sued Miller and his production company to win back the movie rights to his life story. In May, the rocker dropped the lawsuit after reaching an undisclosed agreement with Miller.
Jones' parents filed a civil suit against the filmmakers in May, and several other crew members involved in the accident have filed official complaints. 
Earlier this week, celebrities including Heather Locklear, Nina Dobrev and Sam Underwood teamed up with a group of Hollywood crew members to film a public service announcement (PSA) in Jones' memory that calls for better safety measures on film and TV sets.