Midnight Red VLog Update - Take Me Home!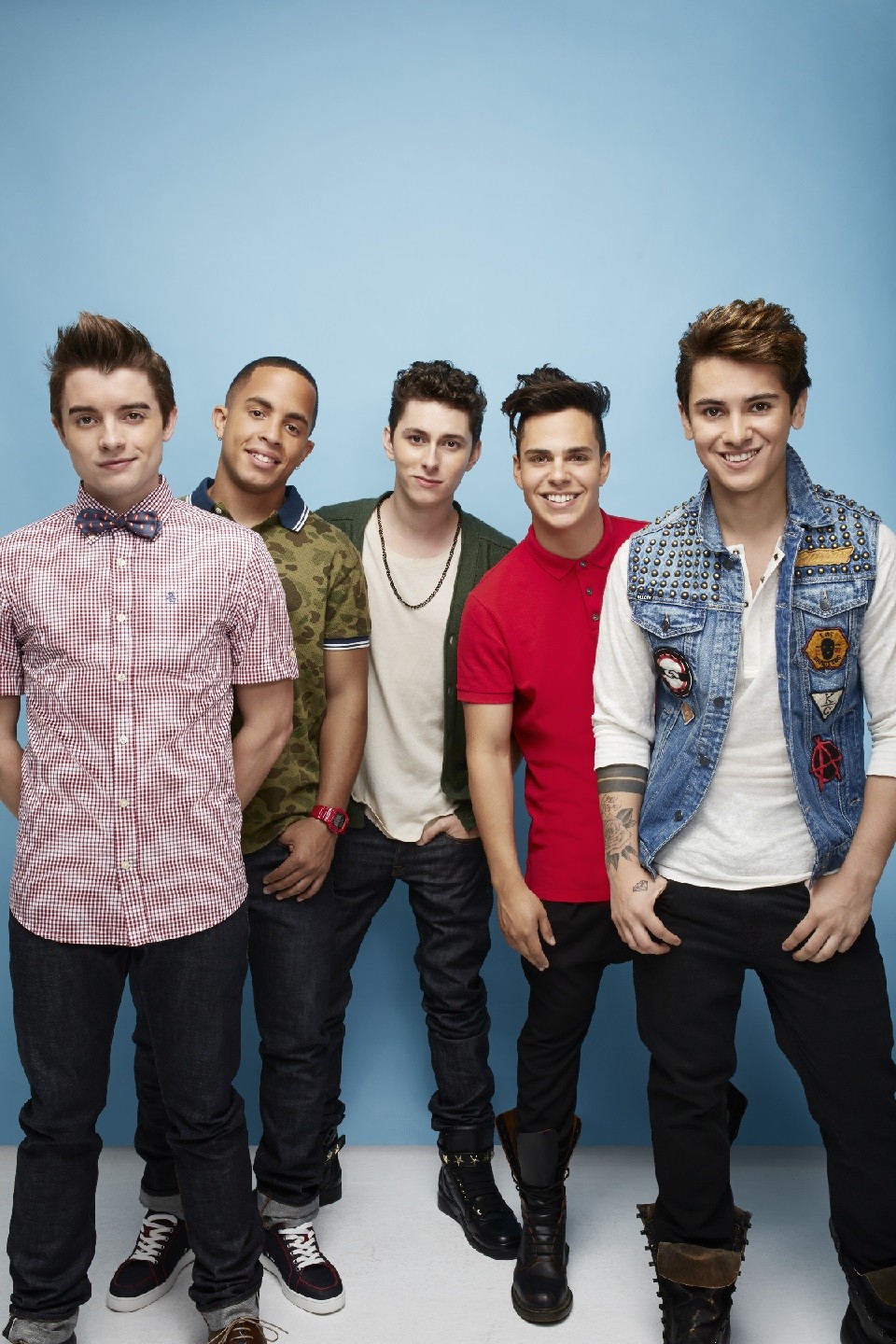 Hey RedHeads!
Been a really busy week!
We really loved talking to all our awesome fans out there last week on Starpulse's Facebook page last week! It's always an awesome experience. We have the best fans out there - you guys rock so hard!
Anyway, we have a couple more vids for you guys, just because we like you so much. Anthony got a hold of the camera this time - shenanigans, but lots of fun! Check them out.
Also, our music video 'Take Me Home' went live this week! So that's crazy! It's awesome though, and we're really excited to bring it to you. We made it for our favorite RedHeads though. ;] Check out the video below:
Anyway, that's it for us, for now! Keep checking back to see what we're up to next!
-MNR