Midnight Red - Our Celebrity Vlog!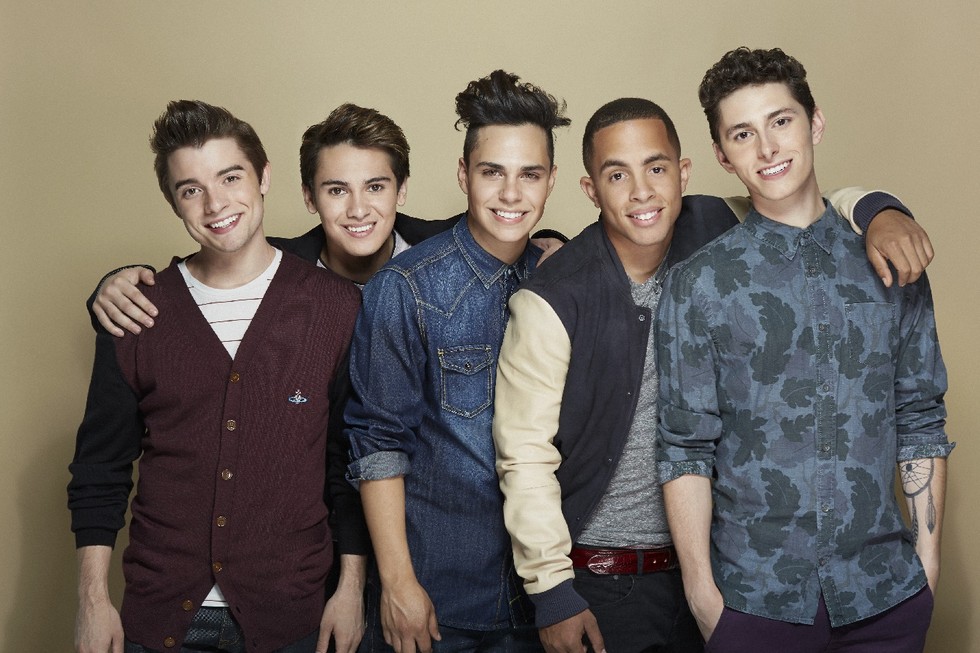 Hi! We're Midnight Red! And we're here to Vlog for Starpulse.com!
A little about us:
We're a five-piece act with an edgy yet all-American twist on the boy-band resurgence. United by a passion for music of all kinds, we come from all corners of the U.S.: Joey Diggs, Jr. is an Los Angeles native, Thomas Augusto was raised in rural Texas, Anthony Ladao is from Seattle, Eric Secharia grew up in Burbank, and Colton Rudloff comes from Buffalo, New York.
As the second signing to the partnership between Grammy Award-winning producer/songwriter RedOne's 2101 Records and Capitol Music Group, we're excited and humbled to be teaming up with RedOne to create our awesome debut album.

We're currently on the Pop Explosion Tour, and having a blast. We have a couple videos for you from our day off this week.
Check back with us from time to time on Starpulse.com for more exclusive video logs, and tour blogs! Until then, cya!
-MNR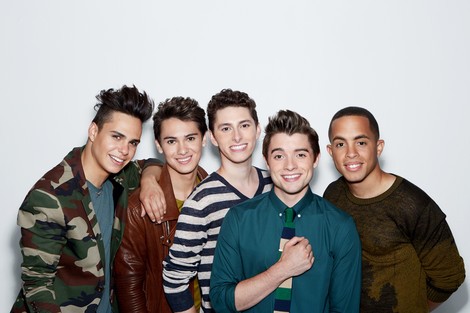 ---
Midnight Red's single "Take Me Home" is now gracing movie theaters across the country as part of Coca Cola's summer promotion in partnership with iHeartRadio. The quintet is also touring the U.S. with Austin Mahone and Becky G this October as part of MTV's Artist to Watch tour.

You can purchase the hit single on iTunes HERE.