Mick Jagger To Become 6th Oldest 'Saturday Night Live' Host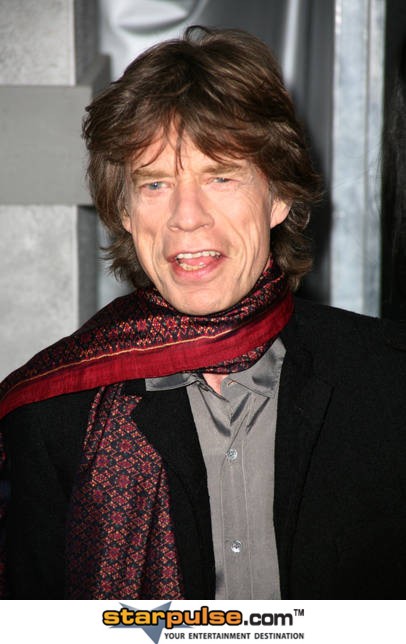 There's sure to be some good jokes when Mick Jagger hosts the season finale of Saturday Night Live May 19, but one of the biggest laughs could come from the fact that the cast members sharing the stage with the singer weren't alive when the Rolling Stones were formed.
Jagger, 68, is set to become the 6th oldest host on the show, following Betty White (88 when she hosted), Miskel Spillman (80), Ruth Gordon (80), Milton Berle (70), and Charlton Heston (70). Amusingly, Spillman was the winner of the first and only "Anyone Can Host" contest in 1977 - he was paid $3,000 for his hosting duties.
Not one current cast member on SNL was alive when the Rolling Stones self-titled album was released in 1964 (Fred Armisen, the oldest cast member, was born 2 years later). 
Mick Jagger will also be the musical guest, but without the rest of the Rolling Stones. He's preceded by Eli Manning on May 5 and Will Ferrell on May 12. Let's hope he still has plenty of energy!