Mick Jagger To Be Portray By Nick Eversman In James Brown Biopic 'Get On Up'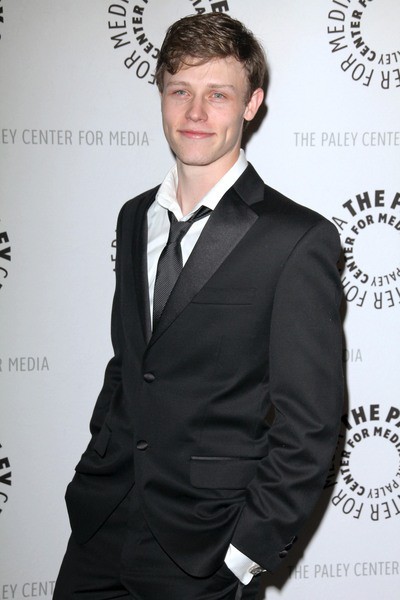 Nick Eversman has been cast as Mick Jagger in the new James Brown biopic, which the Rolling Stones star is producing.

The Tomorrow People actor will portray the rocker as a much younger man in The Help director Tate Taylor's new film, titled Get On Up.

CinemaBlend.com reports, Eversman landed the role after moving like Jagger on his audition tape. The actor offered up a side-by-side comparison of his performance to archival footage of the Rolling Stones frontman.

The 27 year-old star joins a cast that includes 42 star Chadwick Boseman as Brown, as well as Dan Aykroyd, Octavia Spencer and Craig Robinson.
The film is currently shooting in Atlanta.

According to the Hollywood Reporter, the story at one point calls for a young Brown to engage with a young Jagger at a concert where Brown becomes enraged.