Mick Jagger Rips Barack Obama During Final U.S. Rolling Stones Concert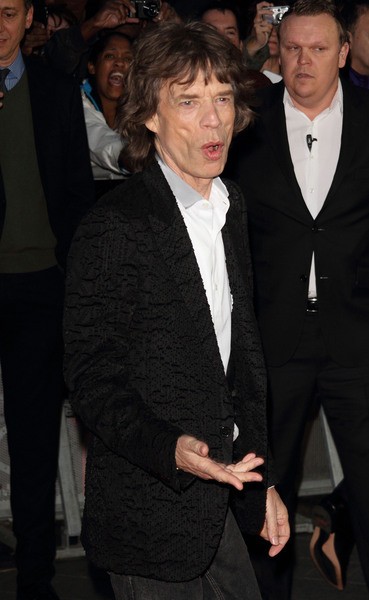 Rolling Stones frontman Mick Jagger took a shot at President Barack Obama Monday night during the band's concert at the Verizon Center in Washington D.C.

The band was in town for the final date of the U.S. leg of their "50 And Counting" tour and the frontman seized the opportunity to blast Obama over the recent National Security Agency (NSA) surveillance scandal.

"I don't think President Obama is here tonight," Jagger said, "but I'm sure he's listening in."

According to Fox News, fans booed when Jagger mentioned the president's name.

Obama has defended the NSA's secret surveillance of the phone records from such cell phone providers as Verizon and AT&T.

The Stones were joined by former guitarist Mick Taylor, while Lenny Kravitz and One Direction were spotted in the crowed. The band is set to headline this year's Glastonbury Festival in England this weekend.