Michigan's Rima Fakih Named 'Miss USA 2010' - See Photos!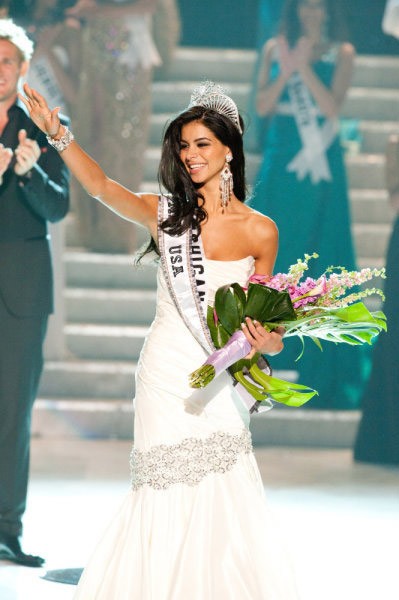 Last night Miss Michigan USA, Rima Fakih, was crowned "Miss USA 2010."  Rima, 24, graduated from the University of Michigan, where she earned her Bachelor of Arts degree in Economics. She plans on attending law school.

Rima enjoys traveling, running, dancing, kickboxing and especially likes playing football and watching the NFL.

The pageant contestants competed in three categories: swimsuit, evening gown and interview.
The other winners were:

First Runner Up:             
Miss Oklahoma USA, Morgan Elizabeth Woolard, will assume the duties of Miss USA 2010 if the titleholder is named Miss Universe 2010 or if for some reason Miss USA cannot fulfill her duties.

Second Runner Up:   
Miss Virginia USA, Samantha Casey

Rest of Top Five:    
Miss Colorado USA, Jessica Hartman
Miss Maine USA, Katie Whittier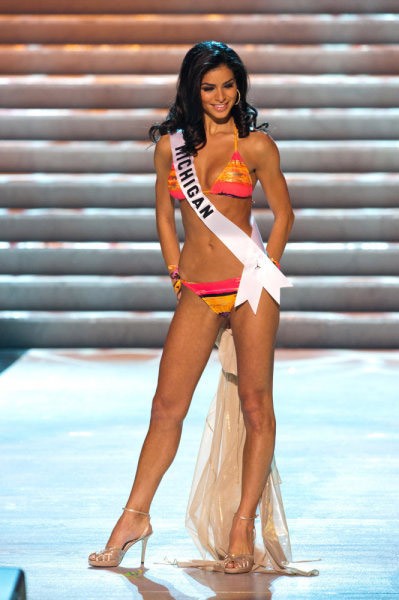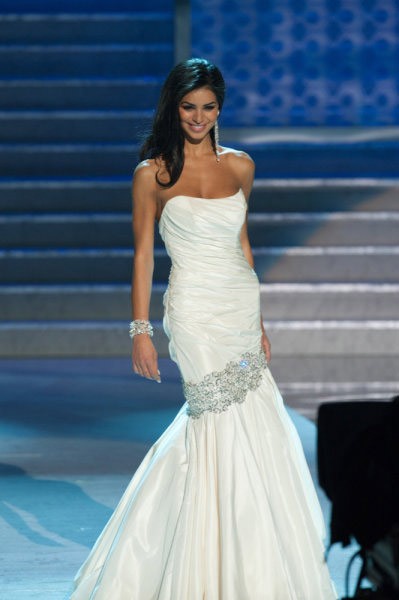 GO TO PAGE 2 TO SEE PHOTOS OF THE REST OF THE TOP 5 CONTESTANTS!