Michelle Williams: 'I'm An Email Addict'

Actress Michelle Williams forced herself to give up emailing and start writing letters while filming her new period movie Meek's Cutoff - because she realized she had become addicted to the internet.

The Brokeback Mountain star shies away from Googling herself but loves nothing more than firing off online messages to her friends. However, Williams made herself give up email during filming of the Western - and instead began penning handwritten notes.

She tells W magazine, "I actively stay away from reading about myself. But I am a slave to my computer. I don't think that's good - would Tolstoy even have written Anna Karenina if there were an internet?"

"I hate myself when I email. Email is like a dopamine hit - you wait for it and then you get it. I gave up my computer during my last movie, Meek's Cutoff, which is a period piece about a woman on the Oregon Trail. I took to letter writing. My girlfriends got some great letters. But when it ended I was back on email. I'm an addict."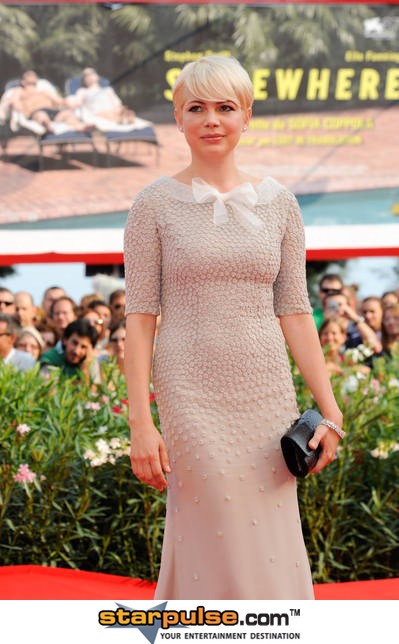 Click Here For More Michelle Williams Pictures