Michelle Williams Debuts Weird Bangs At NYC Target Event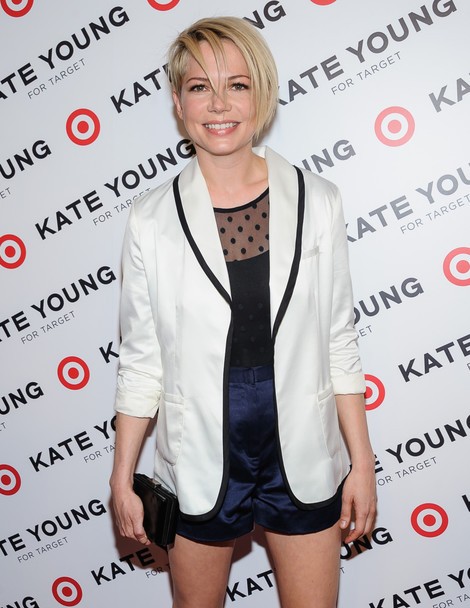 It's always a surprise when a style savvy star makes a fashion faux pas. But not everyone's perfect, including the lovely Michelle Williams.
The "Oz the Great and Powerful" star showed up to celebrity stylist Kate Young's Target launch at The Old School in New York City on Tuesday with a very strange hairstyle. Every woman knows how tough it is to grow out short hair, but Williams' three-way parted bangs are a bit over the top.
Bangs are hot right now (First Lady Obama and Kim Kardashian are just a few celebs who recently started sporting the look), but we think Williams looks like she had a "There's Something About Mary" moment before the event.
Last month the actress made headlines after she was featured in AnOther magazine wearing Native American garb. Many condemed the image as racist.
The actress, who recently split with boyfriend Jason Segel, is working on the film "Suite Francaise," centering on a love affair between a villager and soldier during the German occupation of France.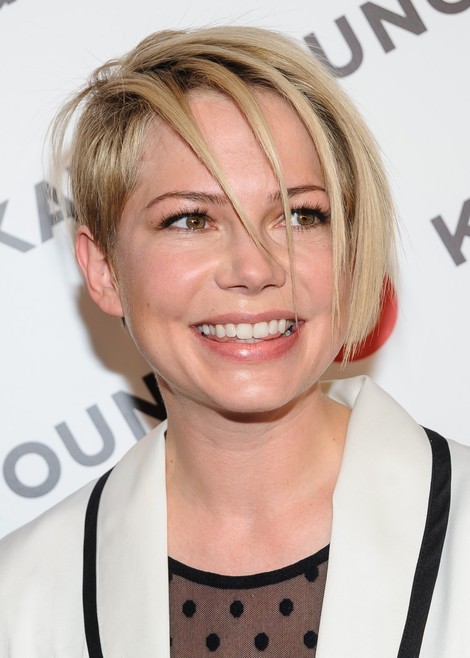 Check out a couple more photos on page 2...