Michelle Williams Connects With Her Ancestry In Her New Film, 'Meek's Cutoff'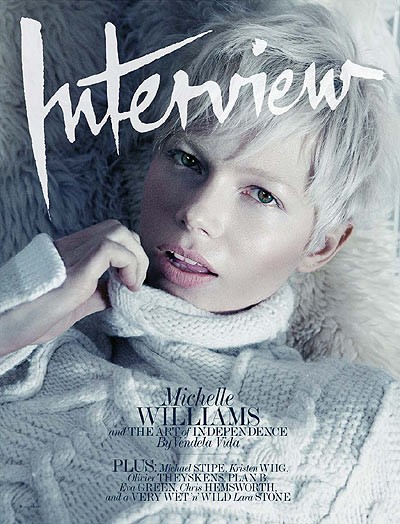 Michelle Williams' new film, Meek's Cutoff, is a period film set in 1845 about three couples traveling through Oregon via covered wagons with the goal of crossing the state's Cascade Mountains. They hire a wilderness guide who cliams he knows the Oregon Trail inside-out and that he has a shortcut that will get them to their destination much faster and without incident. The couples soon find that the shortcut is far more treacherous than they were told and suspect that their guide has led them astray.

It's a story that plays into Michelle's own past, as well.

Only recently the actress learned from her grandmother that her great-great grandmother, Inge Jacobin, left home at age 15 and stowed away on a Norwegian ship. She traveled across the Atlantic to Ellis Island and from there she made her way to Michelle's home state of Montana and settled down.

But the connection runs deeper than just exploring the northwest in the mid-1800s - like her great-great grandmother before here, Williams also left home at age 15.

"[S]ome part of me has done this journey before," she says.

But why did she leave home at such a young age?

"It gave me so much comfort," she says. "Why did I have that urge? I think it was Inge Jacobin's bones kicking around in me."

Michelle then went to L.A. for about a year before landing a role on Dawson's Creek, which filmed in North Carolina.

Meek's Cutoff is in theaters now. The May issue of Interview hits newsstands everywhere May 3.

Read Michelle's full interview with Vendela Vida at Interview.com. Check out the trailer for Meek's Cutoff below...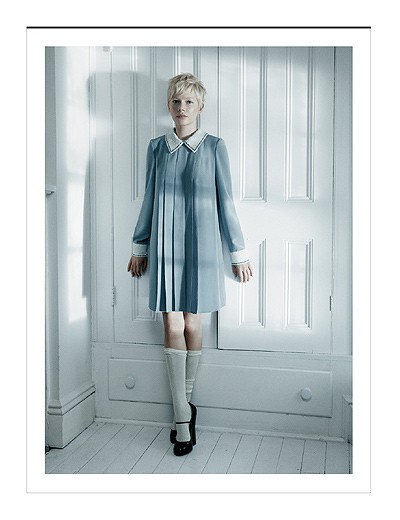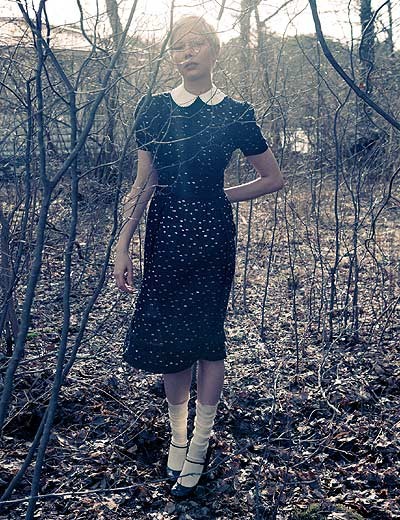 Click for more great Michelle Williams pictures: