Michelle Trachtenberg & John Mayer Aren't Dating

A spokesperson for actress Michelle Trachtenberg has dismissed reports the actress is dating notorious Hollywood playboy John Mayer.
 
Recent reports suggested the actress was "smitten" with the singer/songwriter, who has dated a string of top beauties including Jennifer Aniston and Jessica Simpson.
 
But the actress' rep insists rumors her client was spotted cozying up to Mayer during a recent night out at Los Angeles hotspot Soho House have been blown out of proportion.
 
The spokesperson insists the pair chatted for a mere five minutes, and the relationship is purely platonic.
 
The rep tells the New York Post, "They've known each other for years."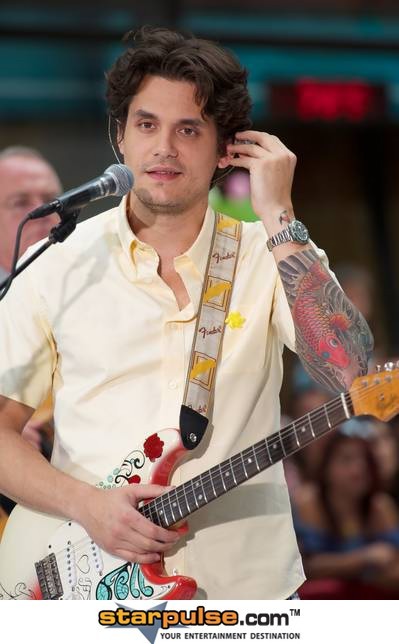 Click for more great Michelle Trachtenberg pictures: