Michelle Rodriguez Is Scorching Hot In Her Ultra Short, See-Through Black Dress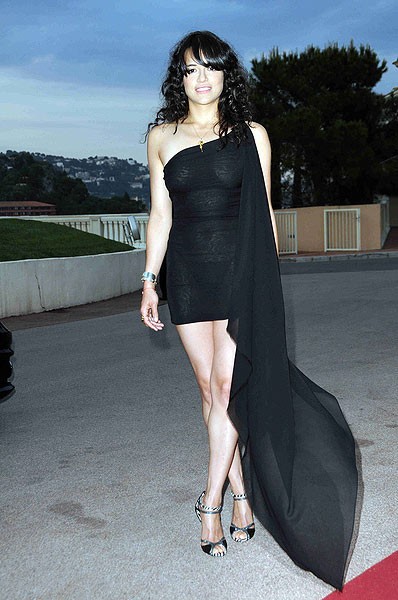 Michelle Rodriguez must have had to keep her legs close together when she wore this dress to the 2010 World Music Awards in Monte Carlo yesterday. It's so short, it must have been hard for her to keep the world from seeing what's underneath. In fact, it's also see-through, so the world DID get to see what's underneath!

The "Avatar" actress stars in the upcoming film "Machete," which is based on the spoof trailer featured in Robert Rodriguez & Quentin Tarantino's "Grindhouse."

Danny Trejo stars as a knife-wielding vigilante who nearly dies in an assassination conspiracy, only to return later on and seek vengeance against those who wronged him. Jessica Alba and Lindsay Lohan will also star in the film.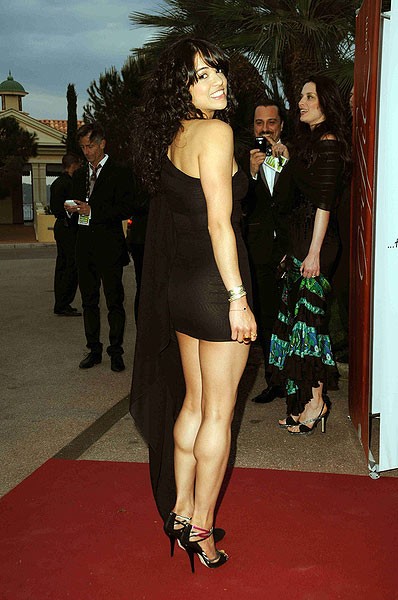 ^ click for next image ^
Click the pics for larger images:
- Click here for more Michelle Rodriguez pictures! -