Michelle Rodriguez Happy To Be Typecast As Hollywood's Bad Girl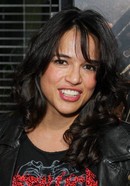 Michelle Rodriguez has no qualms about carving out a career as Hollywood's bad girl, insisting she would rather be typecast as "too hardcore" than play a sex object.

The actress made her debut playing a female boxer in 2000 drama Girlfight and has since made a name for herself portraying headstrong women in the Fast and the Furious franchise, Machete and Avatar.

However, Rodriguez insists she'd sooner take on repetitive roles than be cast solely for her sex appeal.

She tells Britain's Total Film, "My entire career is made up of those girl-power moments. I don't mind typecasting because I know what the alternative is. I'm trying to create roles that are the perfect balance between man and woman. The scripts are all butch b**ches, all d**ed out, way too hardcore - but y'know, if it's that or sucking some guy's c**k in a movie... then give me the gun, honey."

"I'm not looking at what everyone else is doing. There's tons of sex and hot girls - I could do that, but it's done. Stick a fork in it!"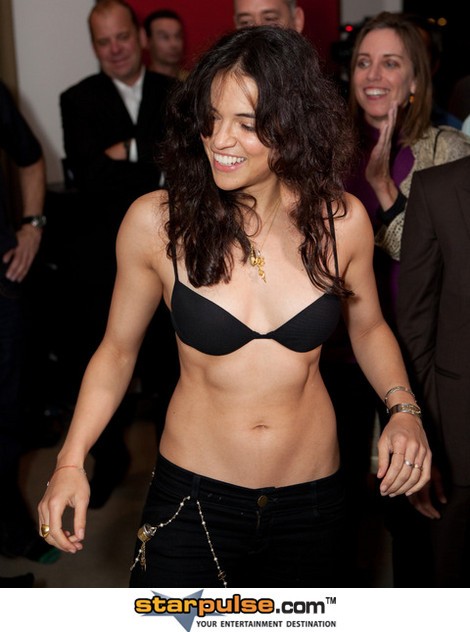 Click Here For More Michelle Rodriguez Pictures