Michelle Pfeiffer Still Smitten With Husband David E. Kelley After 19 Years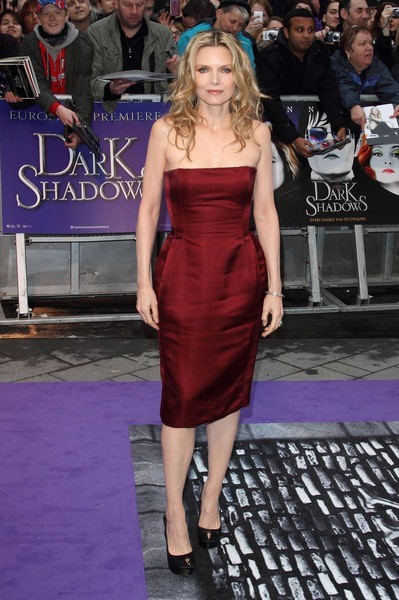 Ageless beauty Michelle Pfeiffer is still madly in love with her husband of 19 years, writer David E. Kelley, insisting he's one man she'll always respect.

Pfeiffer insists she has never had any interest in cheating on the Ally McBeal creator - because he's the best guy she has ever met.

The Dark Shadows star tells Parade magazine, "I chose really well with David. I got really lucky... I've never met a person who has more integrity than my husband. I respect that.

"There's his humor an intelligence too - and he's really cute, all those things."

But she thinks it's her respect for him that keeps them together in Hollywood: "If you don't respect your partner, you'll get sick of him."