Michelle Monaghan's Sexy Blue Dress At The 'Prince Of Persia' Premiere - Hot Or Not?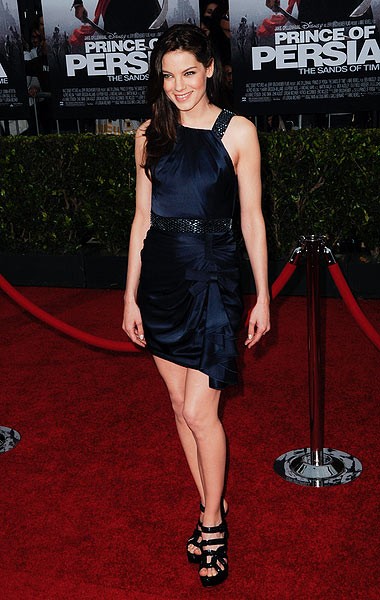 Michelle Monaghan showed up in a cute navy blue blue dress at the "Prince of Persia: The Sands of Time" Los Angeles Premiere yesterday. We're not sure how we feel about the draped bow on the skirt, but overall we like the sequins on her waist and shoulder. What do you think?

The actress recently landed a role in "Machine Gun Preacher" starring Gerard Butler. Butler will be playing the real-life hero Sam Childers, a former biker gang member who became a missionary after finding religion in 1992 and going to Africa. Michelle will play his wife, a woman who cleans up her own act and takes care of the kids back home while her husband is overseas.

Shooting for the film begins this summer.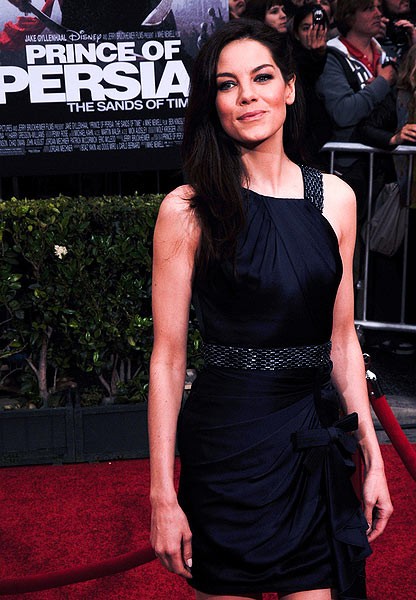 ^ click for next image ^
Click the pics for larger images:
- Click here for more Michelle Monaghan pictures! -