Michael Stipe Once Thrown Out Of A Gig At Gunpoint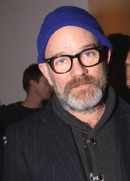 REM frontman Michael Stipe was once thrown out of a concert at gunpoint after he tried to excrement on stage.

The musician was performing in America in the 1980s when he became offended by the audience, who mistook his band for a ska group.

In protest, Stipe pulled down his trousers and tried to relieve himself in front of the shocked crowd - but the band was thrown out of the venue with guns held to them following the incident.

He tells Interview magazine, "I pulled my pants down (on stage) once and tried to take a s**t on stage as a protest to an audience who thought we were a ska band. We were thrown out at gunpoint. It was the West Coast in the early '80s. We were, in fact, opening for a ska band."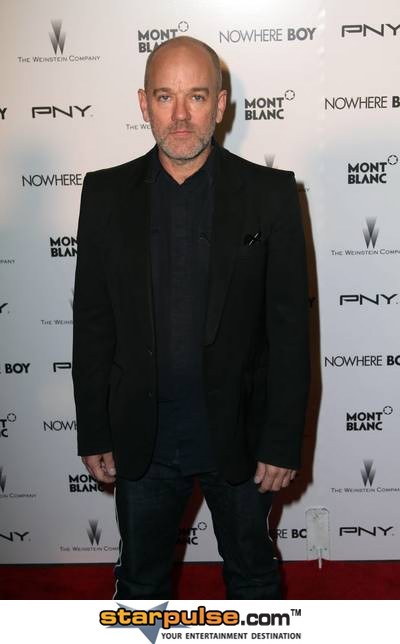 Click for more great REM pictures: