Michael Richards Had A Breakdown After Comedy Club Rant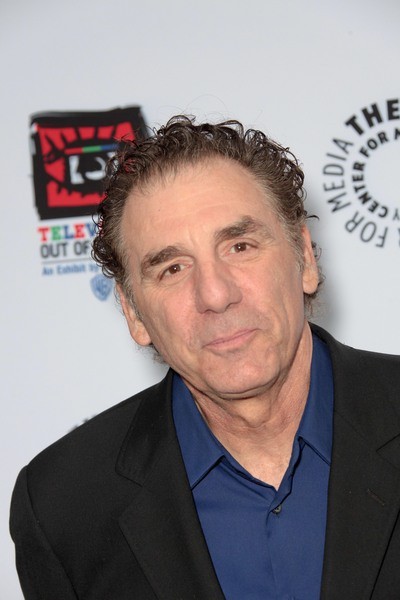 After he was filmed making racist remarks at a group of fans during a stand-up routine in Los Angeles in 2006, former "Seinfeld" star Michael Richards suffered a breakdown.
 
Richards performed at the Laugh Factory in West Hollywood in November, 2006, when he grew enraged by a group of black guests in the audience, who allegedly disrupted his gig. The actor then proceeded to shout obscenities at them, calling one heckler the "N" word.

The incident was captured on camera and went viral, marring Richards' reputation and causing him to stay away from the spotlight until the controversy blew over.
 
However, the 63 year old has opened up about the event during an episode of his former co-star Jerry Seinfeld's new web series, "Comedians in Cars Getting Coffee."
 
He said, "I busted up after that event. It broke me down. It (his insult) was a selfish response. I took it too personally, and I should have just said (to the heckler), 'Yeah, you're absolutely right. I'm not funny. I think I'll go home and work on my material and I'll see you tomorrow night.' And split (left), or something... (but) I lashed out in anger. I should have been working selflessly that evening."
 
Richards also used the opportunity to thank Seinfeld for standing by him during the backlash, telling his pal: "Thanks for sticking by me. It meant a lot to me. But inside, it still kicks me around (bothers him) a bit."