Michael Phelps Named 'The Fittest Man Of All Time'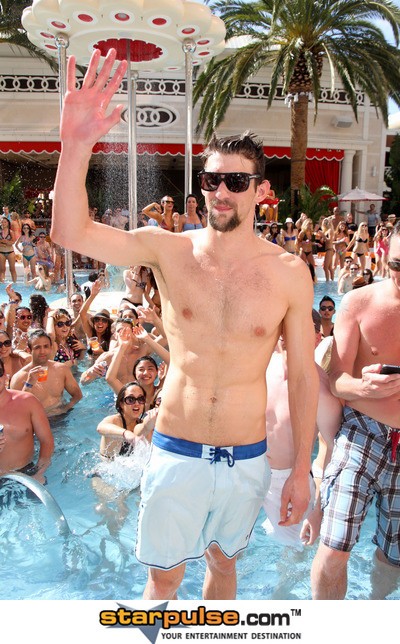 Olympic swimmer Michael Phelps has another accolade to be proud of - MensHealth.com voted him number one on its list of "The 100 Fittest Men Of All Time."
Phelps, who won a record 22 Olympic medals, didn't come by the title easily. His training routine consisted of five hours of working out every day, including 10 workouts a week in the pool, three weight workouts, and three core workouts. He consumed a massive 12,000 calories a day.
"It was totally intense," he explained.
Now that he's finished his Olympic run, he's focusing on eating healthy. "Nutrition is something that's important for everything you do," he said. "Imagine it like you're putting gas in the car. It'll run better with premium gas in the tank. Well, you put premium food in there, you'll be better prepared."
What's next for Phelps? He will try his hand at golf on the upcoming television show "The Haney Project," set to premiere in February.
Also included in the top five of "The 100 Fittest Men Of All Time" are the late martial artist Bruce Lee, former bodybuilder Arnold Schwarzenegger, fitness guru Jack LaLanne, and All-Pro NFL running back Herschel Walker.

Check out the full list here: http://www.menshealth.com/fitness/fittest-men-all-time.