Michael Moore Files For Divorce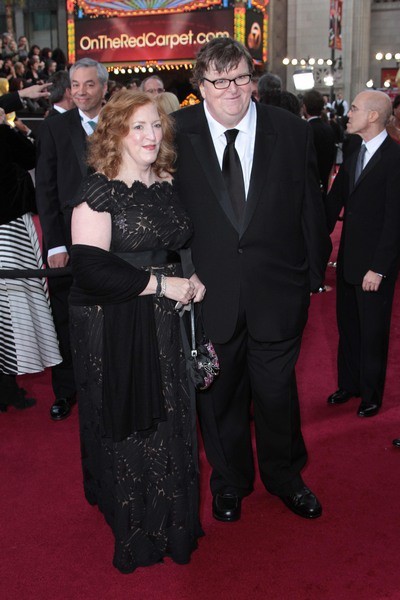 Michael Moore and his wife of 21 years are getting a divorce. Last month, the "Fahrenheit 9/11" director filed papers in in Antrim County Circuit Court, Michigan, to end his marriage to producer Kathleen Glynn.
According to local news site MLive, the couple has not been living together and there is "no reasonable likelihood that the marriage can be preserved."
The couple wed in 1991 and have no children.
Moore is known for documentaries such as "Bowling for Columbine," "Sicko," and "Capitalism: A Love Story" as well as "Canadian Bacon."