Michael Madsen Arrested For DUI; Chad Johnson Charged With Battery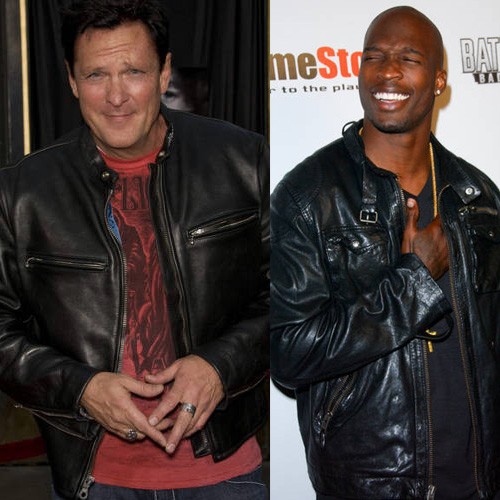 Michael Madsen was pulled over by police in Malibu, Calif., on Wednesday afternoon after he was spotted driving erratically on the Pacific Coast Highway. The actor was subsequently arrested on suspicion of DUI after a breathalyzer test allegedly showed his blood alcohol content to be more than twice the legal limit.
However, Madsen's attorney Perry Wander believes the test results may be "flawed," according to TMZ.com.
The "Reservoir Dogs" star was booked for a misdemeanor DUI offense, and bail was set at $15,000. The actor was then transported to a local hospital to treat an undisclosed ailment. His car was impounded.
In other legal news, former Miami Dolphins wide receiver Chad Johnson has officially been charged with misdemeanor battery after allegedly headbutting his wife Evelyn Lozada during a fight this summer.
Following the domestic violence arrest in August, Johnson lost a luctrative TV deal and his contract with the Miami Dolphins. His estranged wife has made it clear that their marriage, which lasted just one month, is over.
If convicted, Johnson could go to jail.