Michael Lohan Pays $30,000 Child Support Bill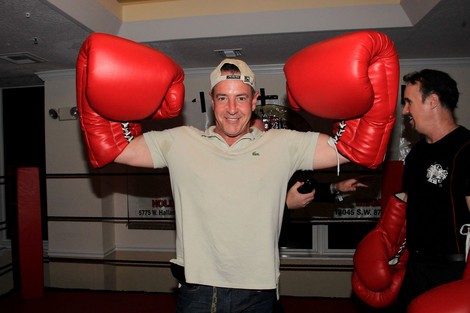 Michael Lohan, father of troubled star Lindsay Lohan, has paid over $30,000 to ex-wife Dina Lohan in overdue child support payments.
Dina took Michael to court last month and asked a judge to hold him in contempt for failing to pay the money owed to her for raising their four children - Lindsay, Ali, Michael, and Dakota - after their divorce. Michael was due to pay $1,500 a month for Ali (now 19) and Dakota (now 16).
Michael told TMZ, "I admit I withheld part of [Cody's] child support because I was angry about certain things that were happening ... I was wrong and I'm making things right with Dina and my children."
Dina is reportedly happy about the settlement, but also hopes Michael will continue to pay support for Dakota until he is 18.