Michael Lohan: Lindsay Is Being Paid To Date Rich Men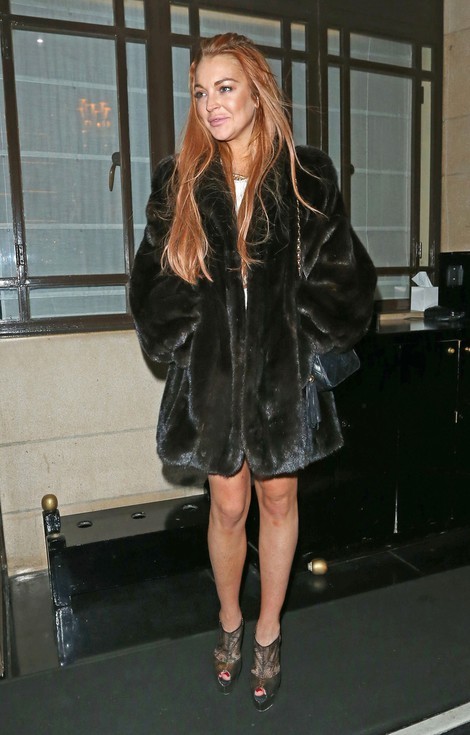 Michael Lohan is accusing his ex-wife Dina of "pimping out" their troubled star daughter Lindsay. He tells Star Magazine, "She is getting paid to date rich men. Dina is pimping her out – it's disgusting!"
However, it's not just Michael who claims Lindsay is getting paid for dating. An inside source tells the mag, "The dates last for days, and the guys pay for everything – hotel, travel costs, food, whatever – as well as jewelry and other gifts."
Prince Haji Abdul Azim, third heir to the throne in Brunei, allegedly paid Lindsay to be his arm candy New Year's Eve in London.
The full story will be in this week's Star, due on newsstands Thursday.
Dina recently accused Michael of beating her, sharing photos with Entertainment Tonight that show her with a black eye.