Michael Keaton Replaces Hugh Laurie In 'Robocop' Remake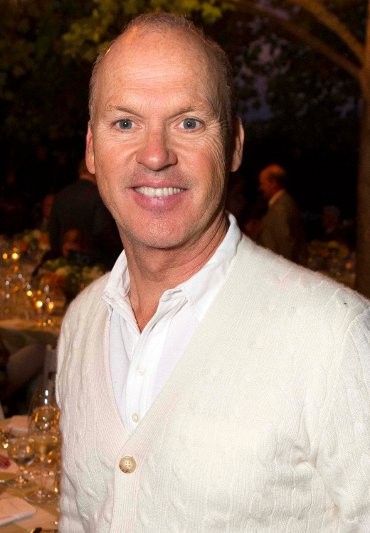 Michael Keaton has replaced Hugh Laurie in the Robocop remake after the Brit dropped out of negotiations earlier this month.

The House star was slated to play the evil boss of Omnicorp, the company which creates Robocop, in the reboot of the hit 1987 sci-fi classic. Laurie decided to end talks with studio bosses last week and Keaton has signed on to step into his shoes.

Announcing the casting news on Wednesday, director Jose Padilha says, "Michael is the final addition to the amazing cast we have assembled for this film, and it is so great to have the last puzzle piece in place. It is thrilling that everything has come together to bring this innovative new vision of RoboCop to life."

Joel Kinnaman will play the title character, Alex Murphy - a cop who is saved from death and turned into a robotic police officer.

Gary Oldman and Samuel L. Jackson have also signed on to the project.