Michael K. Williams Suffered Identity Crisis After 'The Wire'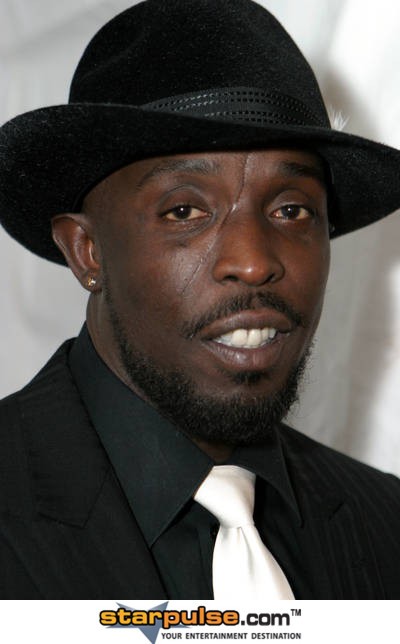 Actor Michael K. Williams struggled through a major identity crisis after his hit TV drama The Wire wrapped in 2008 because he could no longer separate himself from his character.

The 45 year old portrayed Omar Little, a gang member who robs drug dealers for a living, and he credits the role with pulling him out of a deep depression brought on by the 9/11 terrorist attacks. But, while the job gave him a new outlook on life, it led to his eventual downfall.

He tells New York Magazine, "When the character died, I didn't know how to let it go. When people screamed 'Omar' on the street, it sounded better to me than when they were screaming 'Mike'. I think what people need to realize is that I had to mourn that character just like everybody else."

"I couldn't see myself because I was so far in character: 'Who the hell am I gonna be after this?' I didn't see Mike. I didn't know who Mike was."

The actor, who now stars on popular series Boardwalk Empire, has previously confessed to being high on drugs while shooting The Wire, revealing, "It was just a matter of time before I got caught and my business ended up on the cover of a tabloid or I went to jail or, worse, I ended up dead."

"When I look back on it now, I don't know how I didn't end up in a body bag... I was lonely in that part of my life. I was broke, broken and beat up. Exhausted. Empty."