Michael Jackson's Tour Director Has A Sorrowful Breakdown In Court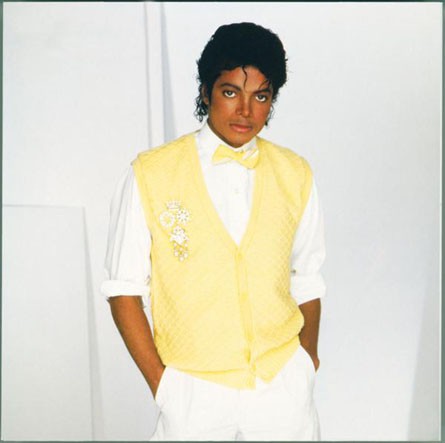 "This Is It" Tour Director Kenny Ortega broke down in court yesterday as he read an email sent to AEG Boss Randy Phillips concerning the deceased pop icon Michael Jackson's health during the singer's ongoing wrongful death trial.
The letter expressed Ortega's concerns for M.J's mental health and the Tour Director's belief that he should be seeing a therapist. The email had been shown to the jury at the beginning of the wrongful death case, but on Wednesday the director/choreographer read it aloud - and broke down on the stand.
He read: "My concern is, now that we've brought the doctor in to the fold and have played the tough love, now or never card, is that the artist may be unable to rise to the occasion due to the real emotional stuff. He appeared quite weak and fatigued this evening. He had a terrible case of the chills, was trembling, ranting and obsessing."
 He added: "Everything in me says he should be psychologically evaluated. If we have any chance at all to get him back in the light, it's going to take a strong therapist to help him through this as well as immediate physical nurturing."
Ortega added that Jackson had his heart set on the 50 London dates they had slaved away to prepare for, saying that  bailing would "shatter him, [and] break his heart if we pulled the plug. He's terribly frightened it's all going to go away. He asked me repeatedly tonight if I was going to leave him. He was practically begging for my confidence. It broke my heart. He was like a lost boy. There still may be a chance he can rise to the occasion if we get him the help he needs."
Ortega was so choked up, the Judge called for a recess. Jackson's mother, Katherine was also overcome with sorrow. She too had been on the offensive in accusing AEG executives of willful ignorance of her son's mental health worries, purposely pushing him towards an untimely death.
She and her children are on the front lines of the trial, suing AEG and two of it's Executives for negligently hiring and controlling the singer's now incarcerated physician, who administered the final, and fatal dose of propofol to Jackson in 2009. AEG maintain their stance that Murray was not hired by them, and rather, worked for Michael himself.
The arduous and heart-wrenching trial continues on.