Michael Jackson's Tiger 'Thriller' Dies Of Lung Cancer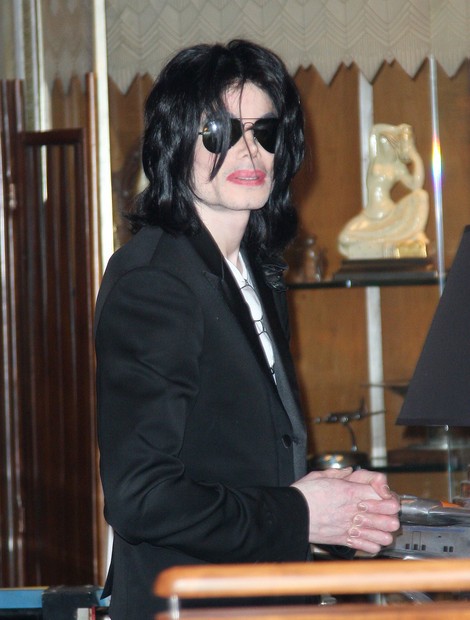 The pet tiger Michael Jackson used to keep at Neverland Ranch recently died of lung cancer at actress Tippi Hedren's Shambala Preserve in California.
The tiger "Thriller" and her brother "Sabu" were moved from Jackson's ranch in Santa Barbara to Hedren's sanctuary in Action following Jackson's child molestation court case in 2006.
Thriller, 13, died on June 11. She was cremated and Hedren and her staff are planing a private memorial service.
Strangely, Jackson never checked on his tigers or offer to help with the animals' upkeep, according to the Associated Press. The actress even sent a package of photos of Sabu and Thriller, T-shirts, and other memorabilia to Jackson's children a year after the big cats arrived at Shambala.
Hedren got no response from the Jacksons. 
"I just think it's odd," she commented.