Michael Jackson's Second Posthumous Album, 'Xscape,' Released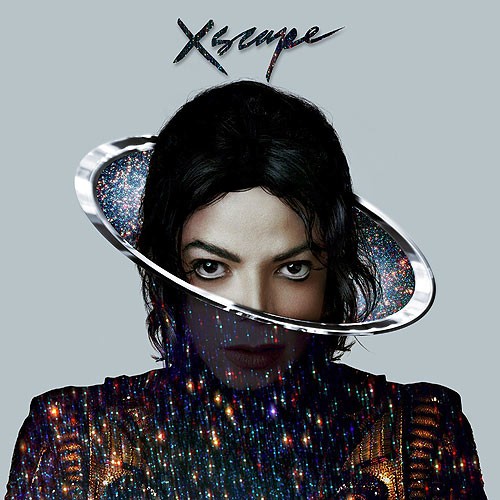 Michael Jackson's posthumous album "Xscape" was released on Tuesday, and to coincide with the new disc, SiriusXM satellite radio launched "The Michael Jackson Channel."

The new station will give listeners exclusive access to Jackson's hits, rarities and songs off the new album for its limited two-week run.

"Xscape" includes a number of songs that never made the cut onto his studio albums, all of which were remastered and released for the first time. The deluxe edition of the album features the original versions of the songs, along with a single reworked into a duet with Justin Timberlake.

The late king of Pop's brother Jermaine recently told TMZ.com that he's not that pleased with the process by which Michael's old material was handled, saying that it should've been a Jackson 5 project instead of something produced by the likes of Timbaland and Timberlake.

"Timbaland could have been me. The original Jackson Five back together, on record, what's wrong with that?" he tells TMZ.com. "And I love Timbaland by the way, nothing against Timbaland, but that could have been us."

Jermaine also claims that there's more material of Michael's that hasn't been released yet, and he still hopes some of it can become a new Jackson 5 record.