Michael Jackson's Nephew TJ Awarded Temporary Guardianship Of His Kids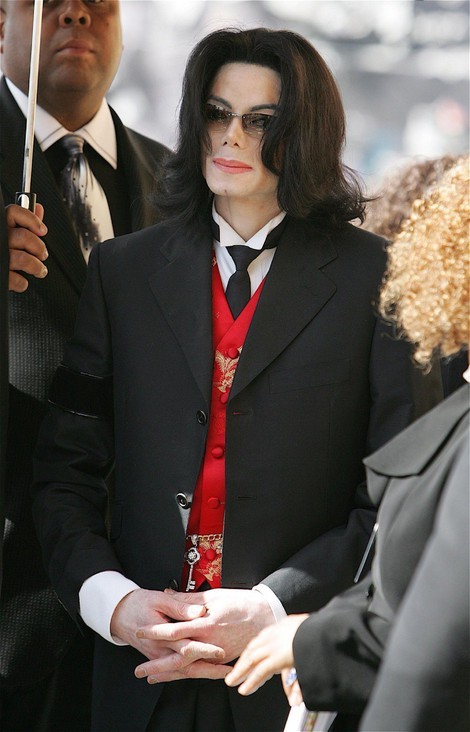 Michael Jackson's nephew, TJ Jackson has been appointed the guardian of the late King Of Pop's three children, Prince, Paris and Blanket, following a controversy related to mother Katherine Jackson's recent "disappearance."

Conflicting reports over Katherine's whereabouts last week spurred a judge to suspend her guardianship of the three children and hand the responsibility to their cousin TJ -- Tito Jackson's son.

The 82-year-old Jackson matriarch was reported missing last weekend by her nephew Trent, and Paris even posted to her Twitter account that she hadn't seen her grandmother in a week and wanted to know why.

Katherine turned up in Arizona at her daughter Rebbie's home. TMZ.com reports that Katherine's trip to Arizona was forced on her by her children in an attempt to "pressure her to try and overthrow the executors" of the late pop superstar's estate.

TJ appeared in court on Wednesday for an emergency hearing relating to the guardianship of the children and asked to temporarily replace his grandmother, who was unable to fulfill her duties.

"I've never heard my grandmother talk like that. She wasn't sharp," he said about a phone call he had with his grandmother on Tuesday; questioning her ability to care for the kids.

"The pauses, choice of vocabulary... she has not used certain phrases like that before."

Judge Mitch Beckloff approved TJ's petition, naming him the children's temporary guardian; however Katherine Jackson's lawyer contends that "Mrs. Jackson has been held against her will [in Arizona]."

Judge Beckloff said that it seems that Katherine was prevented from caring for her grandchildren because of "intentional acts of third parties"; but still agreed to appointing TJ temporary guardian, according to The Associated Press.