Michael Jackson's Estate Attorney Calls Latest Abuse Allegations 'Outrageous & Pathetic'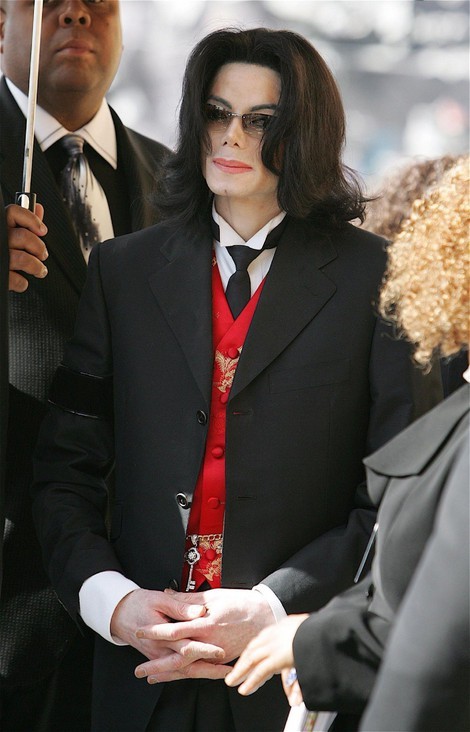 An attorney has slammed allegations that Michael Jackson molested choreographer Wade Robson when he was a child. Four years following Jackson's death, Robson filed suit claiming he was sexually abused by the King of Pop.
Jackson's estate attorney Howard Weitzman pointed out that Robson took to the stand at the singer's 2005 child molestation trial to deny he had ever been molested by the singer during several sleepovers.
Robson, who has worked with stars such as Britney Spears and Justin Timberlake, has changed his story and last week asked a California judge to allow him to make a late creditor's claim against Jackson's estate for "childhood sexual abuse."
Weitzman told TMZ.com: "Mr. Robson's claim is outrageous and pathetic. This is a young man who has testified at least twice under oath over the past 20 years and said in numerous interviews that Michael Jackson never did anything inappropriate to him or with him.
 
"Now, nearly 4 years after Michael has passed, this sad and less than credible claim has been made. We are confident that the court will see this for what it is."