Michael Jackson's Beating Heart Was Visible Through His Skin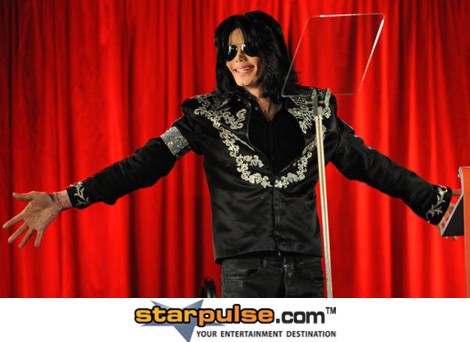 Michael Jackson was reportedly so pale-skinned and emaciated in the days before his death that his beating heart was visible through his skin, according to a testimony heard in court last week.

During the trial for the wrongful death suit Jackson's mother Katherine brought against concert promoter AEG Live, Michael's long-time makeup artist Karen "Turkle" Faye made the revelation when took the stand to testify on behalf of the plaintiff.

Faye said she was backstage at the Staples Center in Los Angeles, where Jackson was rehearsing for his residency at London's O2 Arena, when the star's costume designer Michael Blush told her he had seen the star withoug his shirt.

"He said, 'Oh my God, Turkle, I could see Michael's heart beat through the skin in his chest,'" Faye said. "It was like, 'Oh my God!' He was pretty much in shock."

Faye, 60, helped ready Jackson's body for his casket after his death, and she said that she was approached and asked to "help retouch" footage of the singer for his concert documentary, "This Is It," which was released posthumously.

The makeup artist said she declined to work on the project because it was obviously to help cover up any evidence of Jackson's failing health.

"It was a lie," she says. "I didn't want a lie. Everybody was lying after he died, [saying] that Michael was well. Everybody knew that he wasn't. I felt retouching Michael was just a part of that lie."

Jackson's choreographer, Alif Sankey, also testified last week, saying that she had concerns about the singer's health in the weeks before he died. Sankey said he looked unprepared for his 50-concert run at the O2.

Sankey says she sent her assessment of Michael's health to AEG tour director Kenny Ortega, who ignored her concerns.

Jackson's mother is suing the concert promoters for $40 Billion for the wrongful death of her son.