Michael Jackson Trial: Katherine Jackson's Lawyers Object To AEG Live Giving Candy To Jurors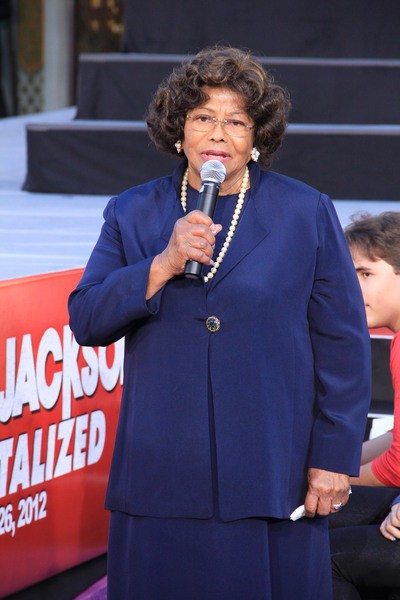 The trial over the wrongful death of pop star Michael Jackson took a strange turn on Tuesday when lawyers for the defendant, AEG Live, handed out peppermint candy to the jury.

Jackson's mother Katherine, the lead plaintiff in the case, even enjoyed a piece of the candy -- but her lawyer didn't -- he raised an objection, claiming that jurors on the case might be influenced by the gesture, according to CNN.

Ultimately both sides reached a compromise. Now any snacks brought in for the jury must be done so before the jurors enter the courtroom so that they don't know the source of the treats.

Jackson's mother and his three children are suing the concert promoter for $40 billion in damages for the singer's wrongful death.